Monocrom library
Literature and references
Do you want to go deeper and learn more about the exciting world of colours? Welcome to our well equipped library and sit down for an intellectual browse. Please explore our literature lists for a search among all the booktitles, articles and papers.
Our bibliographical profile is diffusely centered on light and colour as perceptual and biological stimuli. But colour is a very open subject and you will find many varying headings. Art, architecture, design, advertising, stage lighting, optics, chemistry, zoology, medicine, psychology, liguistics, occultism, fashion and make-up.
We have one of the largest colour reference libraries available. Many old books are difficult to find and have been out of print for years. Their language and ideas may be strangely unfamiliar to modern readers. Yet they stand at the roots of today's photobiological research.
Is there any significant information source that we have not mentioned? Any important authors that have been omitted from the list? Do suggest further titles to be added to our literature lists and please mail us your suggestions.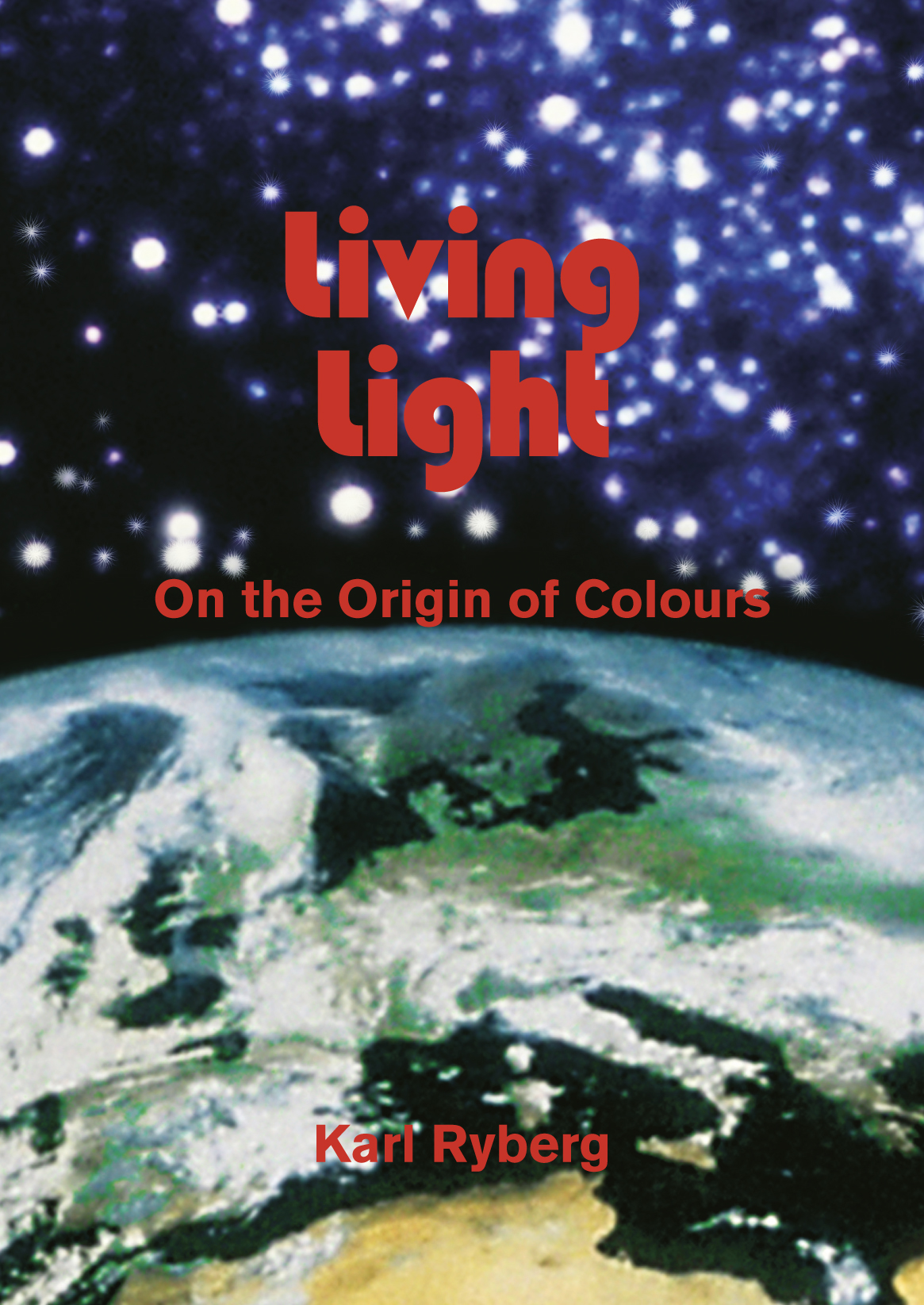 New Colour Book
The new training textbook of the International Light Association.
Learn about the practical use of
light and colour to enhance
wellbeing and wisdom.
Welcome to a world of splendour
and beauty. Make a fascinating
journey through art and science,
magic and medicine. Let your
senses be enchanted.
Bibliographical listings